Here's the truth.
90% of people are drawn to yin yoga for its relaxing effect on the mind.

85% of yin yoga teacher trainings focus solely on the anatomical aspect of yin yoga and almost next to nothing on the emotional side of it.

The remaining 15% of teacher trainings focus on dogmatic approaches such as Hinduism, Daoism & Buddhism.
Would it be possible that there is...?
A comprehensive teacher training program that shows you all of the different maps including Chinese meridians, Yoga philosophy, Daoism, Buddhism, Confucianism & Science without enforcing they're the fundamental truth.

A program that educates you not only on the academic side of yin yoga but also encourages you to develop your personal teaching philosophy which propels you to make real changes in the world.

An easier way to understand the ins & outs of yin yoga without feeling you're going to medical school.

A heart to heart approach to yin yoga that connects to the human heart instead of the logical brain (only).
The answer is yes.
Yin yoga is a practice to understand our inner landscape. It's a quiet practice that gently guides us home.
It doesn't matter if you can name every muscle or know exactly how fascia works, if you can't connect to yours or your students' hearts, you haven't done your duty as a yin yoga practitioner.
Here's the thing. It IS important to learn about human anatomy. But it's not the be-all-and-end-all to your training journey.
That's why in the Soulful Yin Yoga Method, you'll learn about human anatomy and HOW it connects to our emotional brain and vice versa.
On top of it?
You'll discover ways to take your students onto an emotional journey, cradle their souls through metaphors, storytelling & your own wisdom.
Yes, you've read it right. Your own wisdom.
We all have a story and we all have something to teach. The key is knowing how to bring it out of you.
When you join the Soulful Yin Yoga Method, you master my step-by-step approach to leading powerful yin yoga classes that guarantees powerful results.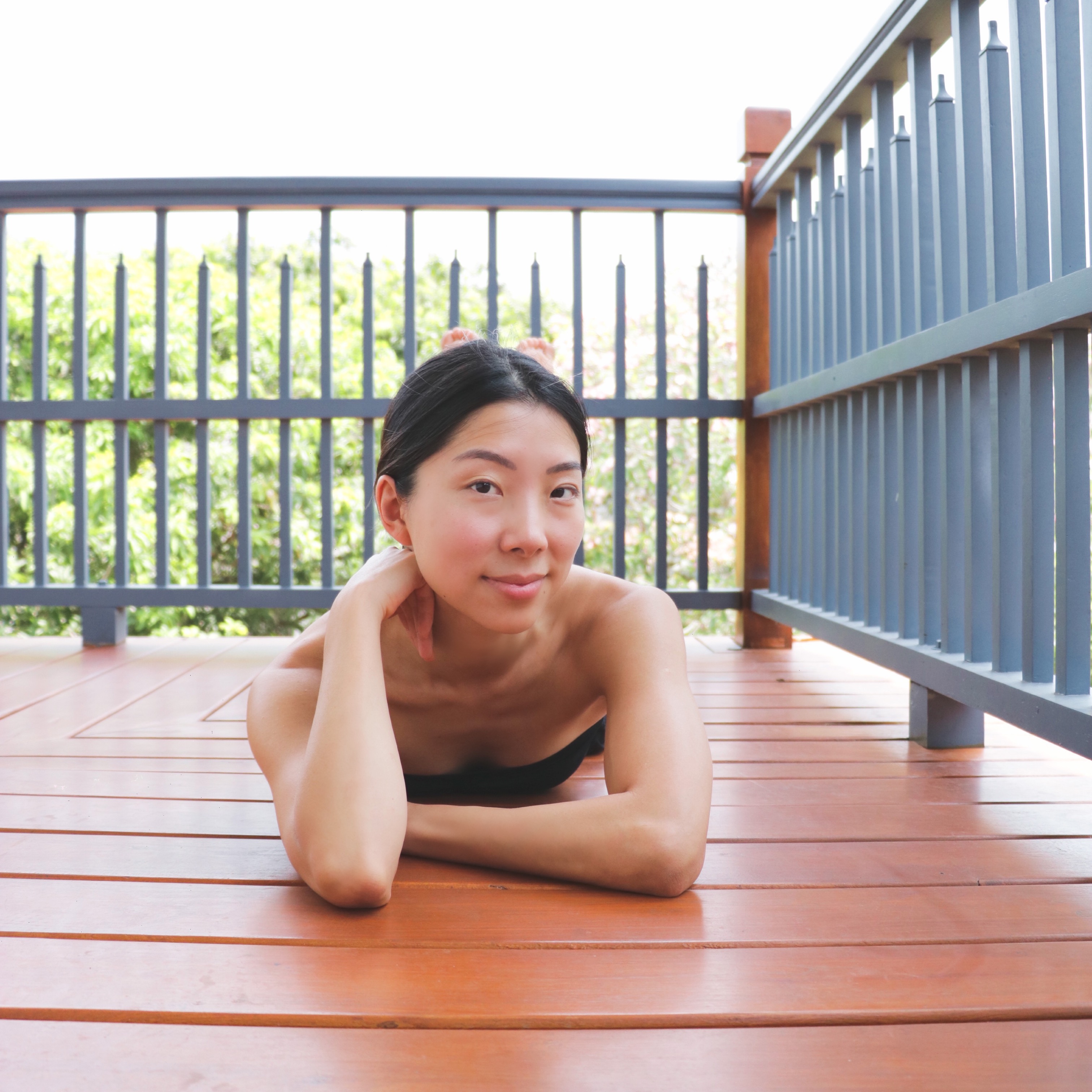 Why should you pay attention to what I'm saying?
Hi! I'm Annie.
I specialize in the emotional side of yin yoga and Chinese meridians. An apocalyptic breakup back in 2012 prompted me to search for ways to increase my baseline of happiness. Since then, I've traveled around the world learning about yoga and spirituality.
I became a devoted yogi for 7yrs, Buddhist for 2yrs & vegan for 5yrs.
After 9yrs of chasing spirituality, I realized that there is no amount of meditation or yoga classes that can 'make' me happier. Happiness needs to come from within.
Away from dogmatic approaches, my personal healing journey has taken me onto the path of learning yin yoga and Chinese meridians and how they can help us relax our minds. Along the way, I developed my Soulful Yin Method that transforms yin yoga students into powerful transformative teachers.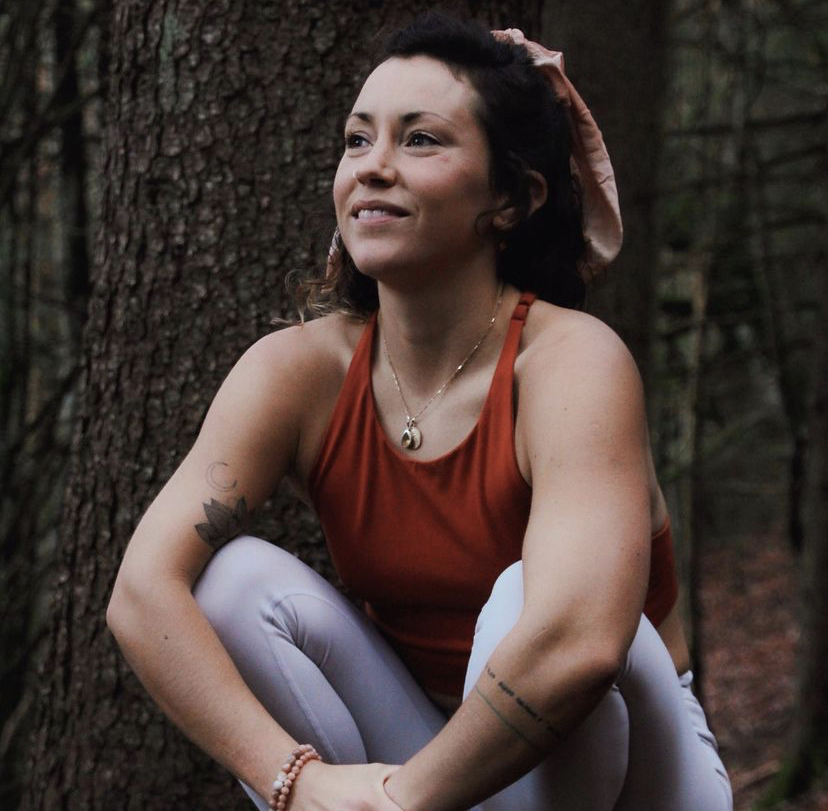 "I really enjoyed being able to participate in a world class training from the comfort of my own home."
Annie is professional and a clear teacher, capable of transmitting deep philosophies with a light heartedness. Her broad knowledge and openness to a variety of traditions really made this training exceptional for me. I would recommend this training to anyone hoping to further their yoga education.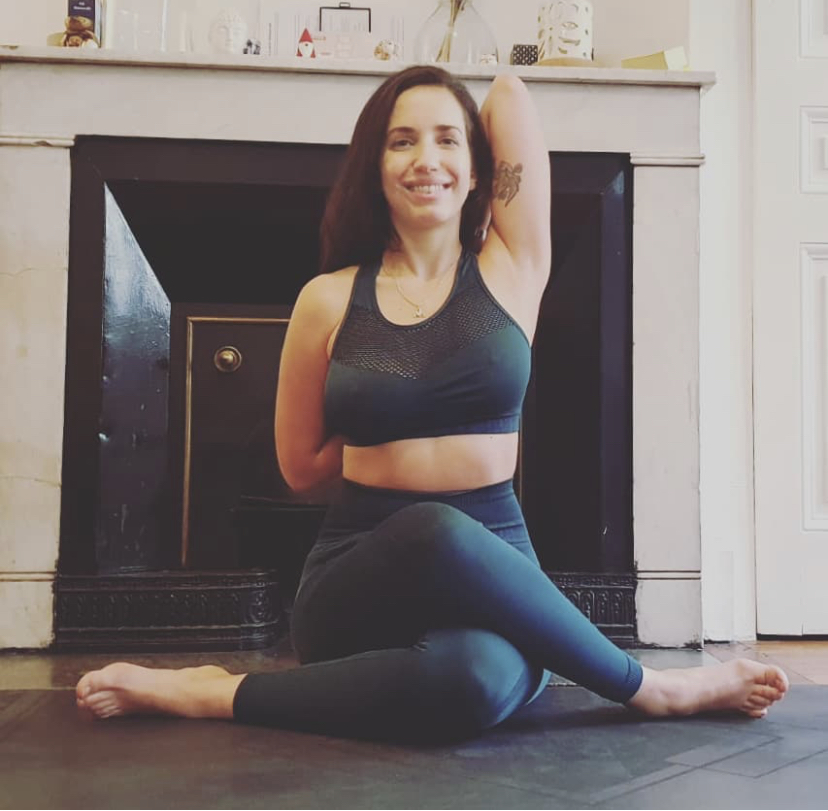 "I've never seen a teacher like her. While practicing with her."
 I feel like I'm really connecting to my emotions and my soul. Each class is an opportunity to learn about yourself.
In the advanced training, you learn a lot more about the meridians, the emotions and energies. Annie pushes you to sequence your class to go much deeper than just the physical level. By showing us that every word, every movement, every song we chose is powerful, she allows us to find meaning in our practice.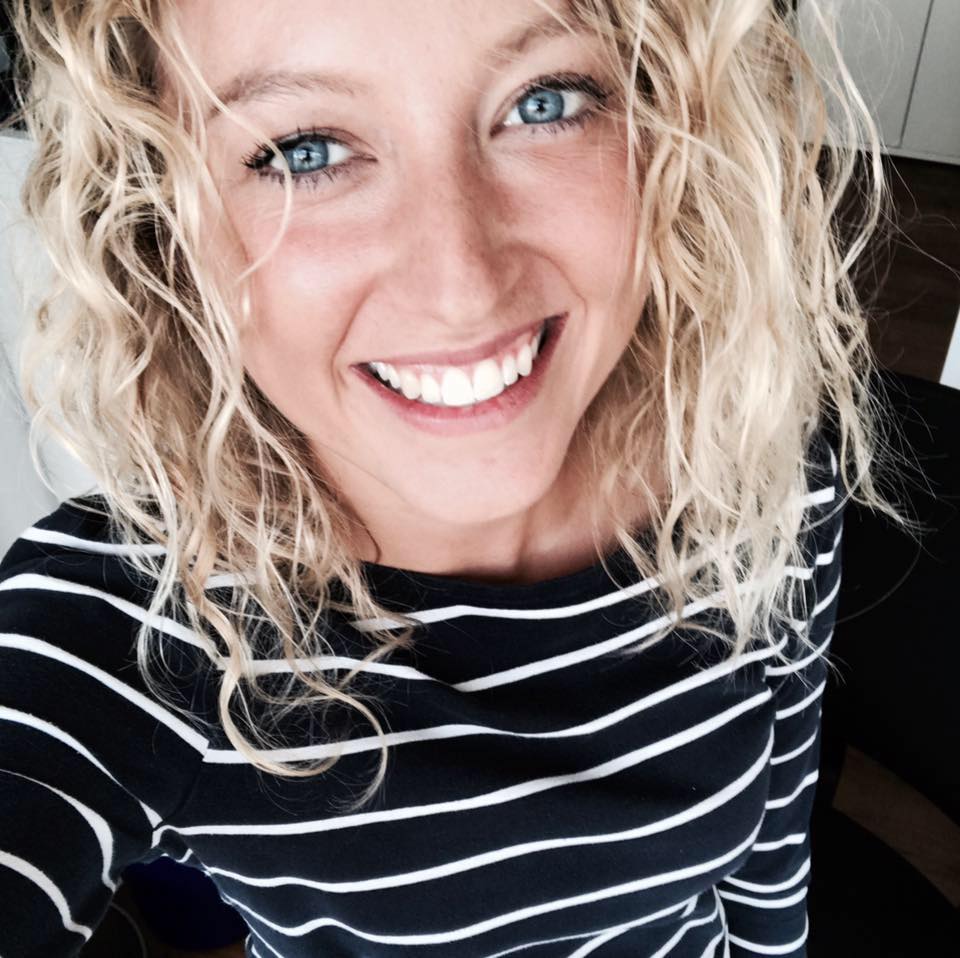 "Annie has an awesome organisation and everything was really well structured!"
She really cared about each of us and made sure we're fine all the time! I would really recommend Annie's Teacher Training! Even if you don't want to become a Yin Teacher - and you are "just" keen to know more about the benefits of Yin and the chinese medicine. Annie's TT is the journey you are looking for.
70hr Soulful Yin Yoga Method Teacher Training
The only teacher training that specalizes in the emotional side of yin yoga and Chinese meridians.
ONLINE LEARNING MADE EASY.
Have the freedom to learn anywhere at anytime AND be connected to the community you need.
YOGA ALLIANCE ACCREDITED
Upon completion, you'll gain 70hr of continuing education credits CEU.
DOWNLOADABLE SLIDES & MANUALS
For those who love printouts & taking notes!
LIFETIME ACCESS & FREE UPGRADES
Unlimited access and automatic upgrades to future versions.
DIRECT MESSAGING & COMMUNITY SUPPORT
Direct messaging in each lesson (expect replies within 24hrs) & connect to hundreds of fellow trainees & mentors.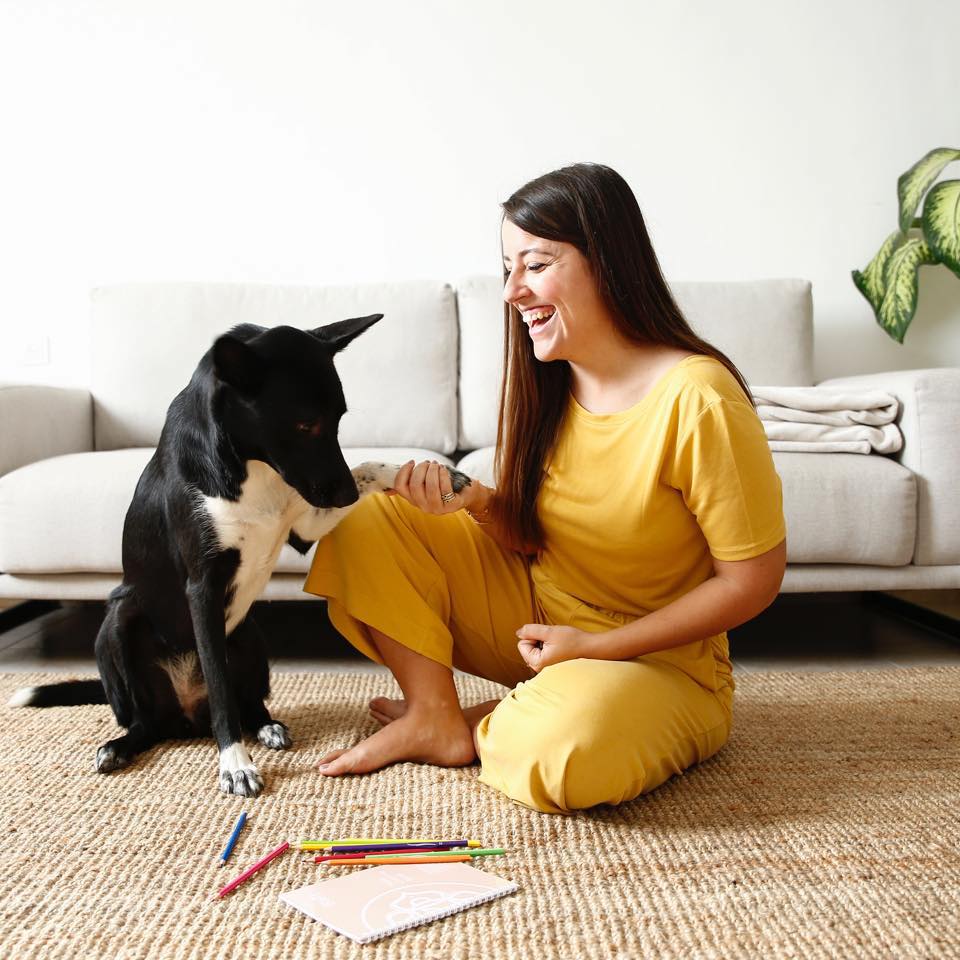 "I was impressed my the quantity of knowledge and heart she puts into that teacher training."
This journey has been transformative for me and I now know for sure Yin is what I needed in my life. Annie has a soft, kind approach of sharing her knowledge yet we can see and feel the strong structure of her teacher training. I recommend it without any doubt!!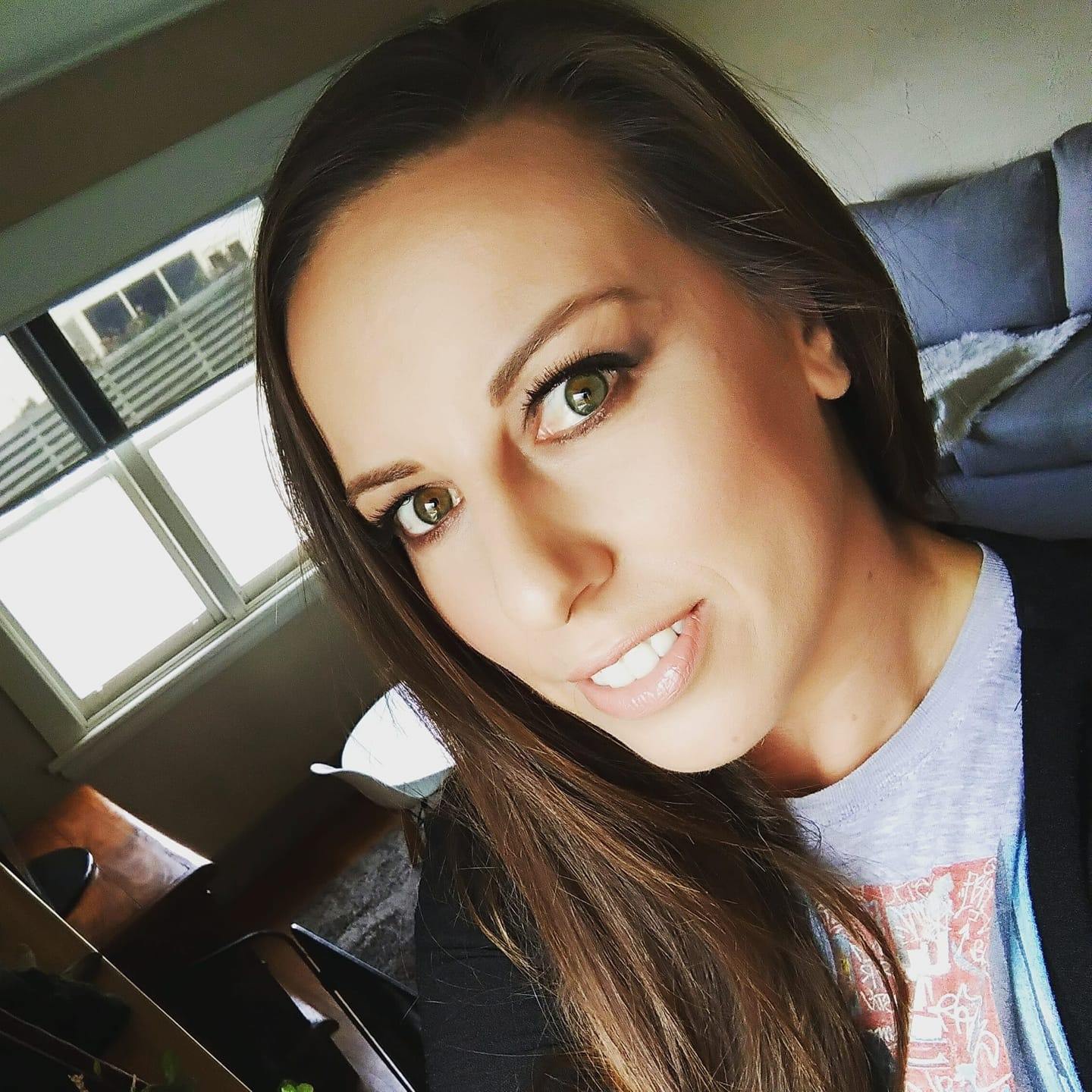 "Annie has an incredible gift to be able to convey deeply layered concepts, theories and ideologies in a relaxed conversational way."
Despite being online the training was delivered in a nourishing environment and covered a range of theory in a non dogmatic way."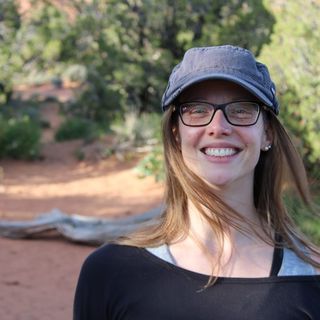 "A big compliment to Annie for this training she has created with her ability to break down complex content to the most relevant parts."
She has structured structuring the whole training in a way that kept me alert, interested and able to gain the most of it."
"The Yin and Qigong practices from Annie were also part of my highlights."
"I love how knowledgeable Annie is. She has attention for everyone, and leaves enough space for questions. Even though the training was online, it was highly interactive! I loved how connected I felt with the group, even though this was my first online training. The Yin and Qigong practices from Annie were also part of my highlights. I would definitely recommend this training to others, because Annie's training feels like the perfect training to me!"
Angel Udvardi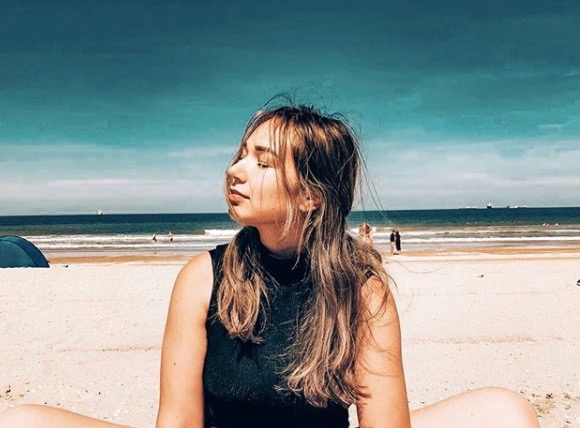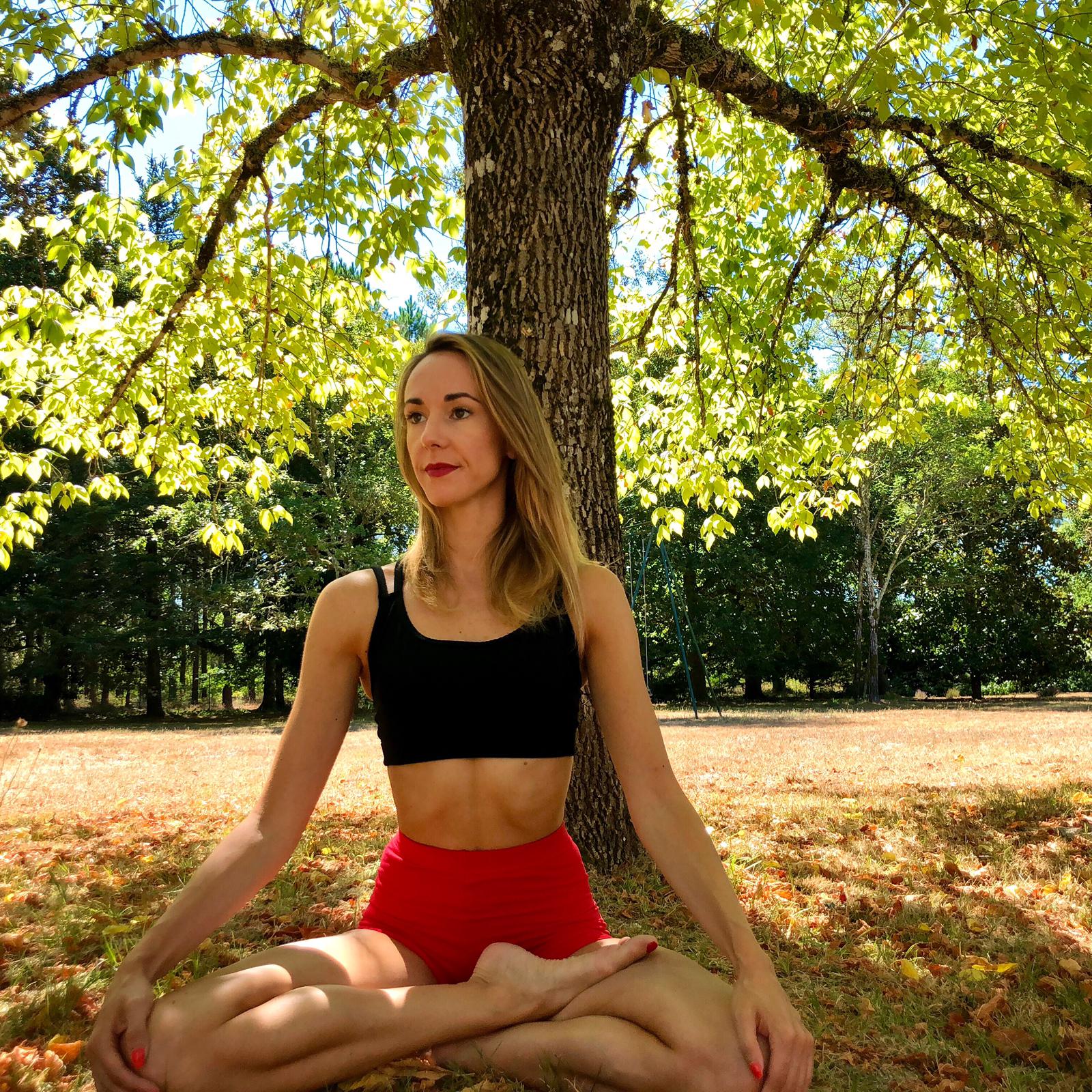 "Everything was brought up with meaning and purpose."
"For me I gained a lot from the philosophy and the fact that there were additional introductions to qi gong and acupressure, sound healing. I thought the modules on different Chinese philosophies with the parallel in today's Chinese culture were very interesting, as well as the part on linguistic. There was a very holistic approach. Everything was brought up with meaning and purpose.
Clemence Dumas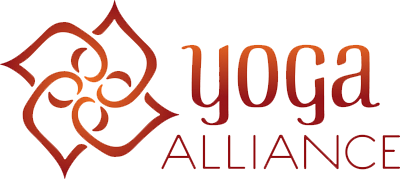 Yoga Alliance Accredited!
Continuing Education Credits for Yoga Teachers.
Every three years, existing yoga teachers are required to accumulate minimum 30 hours of continuing education. Overall, 20 online hours are allowed to be applied towards this requirement. Upon successful completion of our online programs, you'll receive a Yoga Alliance continuing education certificate.
FREQUENTLY ASKED QUESTIONS
I've got A's for your Q's
Isn't live zoom or in-person training better than on demand style?
This depends. Firstly, with the on-going pandemic, in-person training is a no-go. While most countries are imposing lockdown restrictions, your next best option is to make the best out of staying indoors and acquire more knowledge on emotional care while becoming a certified yin yoga teacher. Besides, even without the pandemic, many people don't have the luxury to take time off work and away from family obligations.
How about live-zoom? Well...unless you're a fan of sitting in front of the laptop for 7 hours straight, live zoom can be an option for you. But you won't be able to rewind, reply or have lifetime access to the training program.
I've joined other on demand programs before and never finished, what then?
I totally hear you.
Here's a not so pleasant truth though, there is no other human who can hold you accountable in life. Nope, not a single person. So in order to make sure you're a right fit for the program, I highly recommend you check in with your intention and how much are you willing to commit to it. That being said, you can always schedule a call here with me and we can chat over your next best step in your yin yoga journey and whether this program is a right fit for you.
What if I can't afford the program?
I totally understand that embarking on a training journey takes a lot of effort physically, emotionally and financially. That is why the payment plan is designed to help manifest your dream and get closer to your bigger vision. You can begin the course at just $297 and then 3 more payments to follow per month. 
How long does it take to complete the entire program?
Normally it takes anywhere from 6 to 8 weeks to complete the course. To help you pace yourself in the program, I have created two timetables for you to follow: part-time (8 week) and full-time (6 week).
What if I really don't find the course a right fit, do you have a refund policy?
This happens. After careful consideration and an honest go at the course, if you really don't find the program is a good fit for you, you can request a refund within 2 weeks of purchasing the program. I do ask that you fill out a survey to see what could've been the factors preventing you from furthering your yin yoga journey with me.
When can I start?
Right away! As soon as you completed the payment, you will receive a confirmation email from Teachable. The login details are what you put in the check out cart.  
How do I receive my certificate?
Once you have completed all of the lectures, Teachable will automatically send you a certificate for completion. The certificate is accredited by Yoga Alliance Continuing Education. You can log your hours in your personal YA account.
More questions?
Free free to send me an email here. I will reply to your inquiries within 24hrs!