Easing Anxiety & Depression With Yin Yoga
In Meridian Theory, it is believe that physical health issues are connected to a person's emotional state (and vice versa). In addition, it views emotions as an integrated aspect of organ functions, and sometimes the root cause of disease. Learn in this workshop the meridian view of the rise of anxiety and depression within oneself and how Soulful Yin Yoga can help with easing the symptoms.
The Yin Yang Theory & The 5 Elements

Qi Flow & Imbalances

Yin Yang Body Language

Soulful Yin Yoga sequencing & recommended poses for depression and anxiety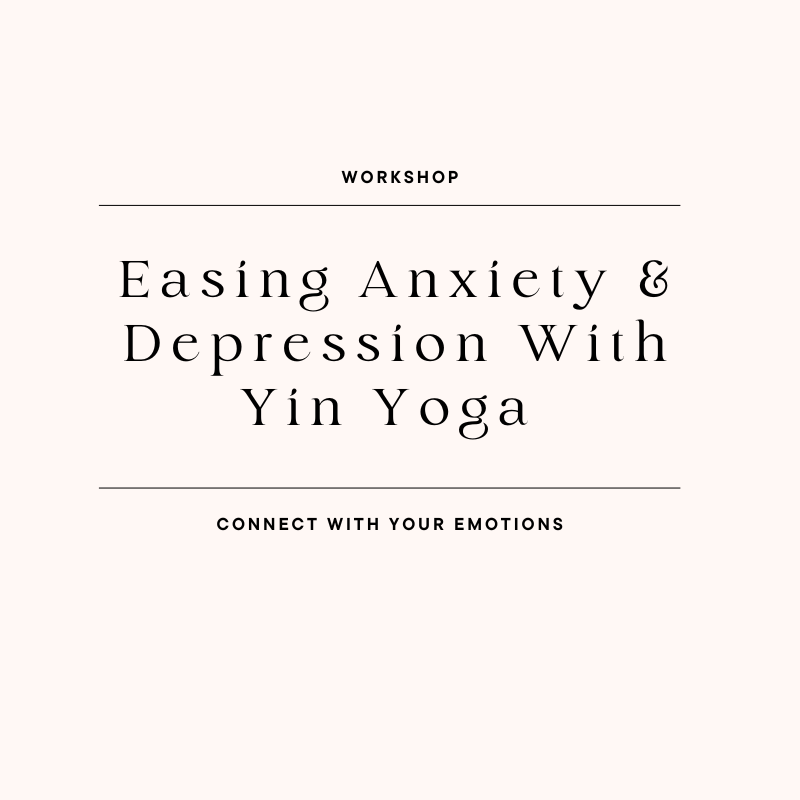 LECTURE + PRACTICE
_________________________________
This workshop includes one hour of lecture followed by one hour of Soulful Yin Yoga practice (for all-levels). Includes downloadable lecture slides.
Annie Au
Founder, E-RYT 500, YACEP
I've created Soulful Yin Yoga Method, a yin yoga teacher training that focuses on supporting your emotional healing & self-love journey through yin yoga.
'Finding happiness' was what prompted me onto my spiritual path. Nevertheless, after 10 years of chasing spirituality, I realized that there is no amount of meditation or yoga classes that can 'make' me happier. Happiness needs to come from within.
My personal healing journey has brought me to the practice of yin yoga and Chinese meridians. I've created a yin yoga formula that helps me tune to my feelings, regulate my nervous system and tap into my potential all while shedding my emotional baggages.
From my own self-healing success, I created Soulful Yin Method with the mission to help others connect with their emotions and become transformative yin yoga teachers.
I've been certifying yoga teachers through Yoga Alliance US since 2013 and lead trainer at All Yoga Training.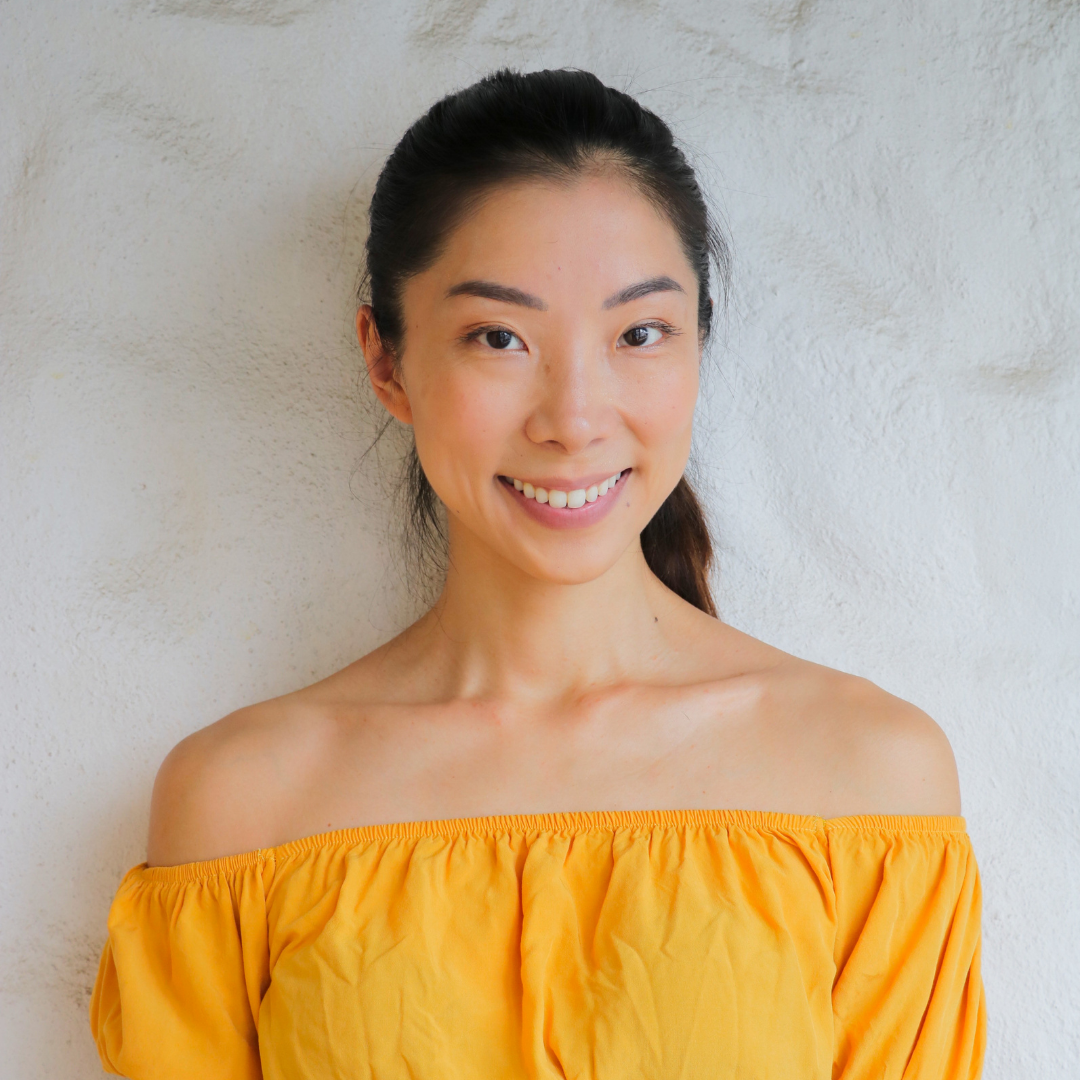 FREQUENTLY ASKED QUESTIONS
_____________________________________
How long will I have access to the course?
Upon purchase, you will receive lifetime access to the course.
Is this workshop Yoga Alliance accredited?
Yes, upon successful completion you'll receive a Yoga Alliance accredited continuing Education certificate (2 CEUs).
What is your refund policy?
Since there is downloadable content, all sales are final. Please refer to our terms & conditions before purchasing.
I am new to yin yoga, is this workshop suitable for me?
Absolutely! This workshop is designed for all-levels.
I am already a yin teacher, will I learn something new?
There are different layers of yin yoga and depending on what you have learned in your previous yin training, you'll find brand new information inside this workshop. Regardless whether you're an existing yin yoga teacher or not, if you're curious about the energetic aspect of yin yoga, how meridians are applied in yin practice, and its influence on our emotions & moods, you'll find this workshop fascinating!