The Basics Bundle
Lay the foundation for your learning in yin yoga and emotions. This basic bundles include 3 workshops (lecture & practice) that will build a solid foundation on the energetic aspects of yin yoga, Chinese meridians. You'll discover how Soulful Yin Yoga can help with connecting your emotions through its unique sequencing method. Your bundle includes:
The Energetic Theory of Yin Yoga

The 12 Regular Meridians, Emotions & Yin Yoga

Easing Anxiety & Depression With Yin Yoga & Meridians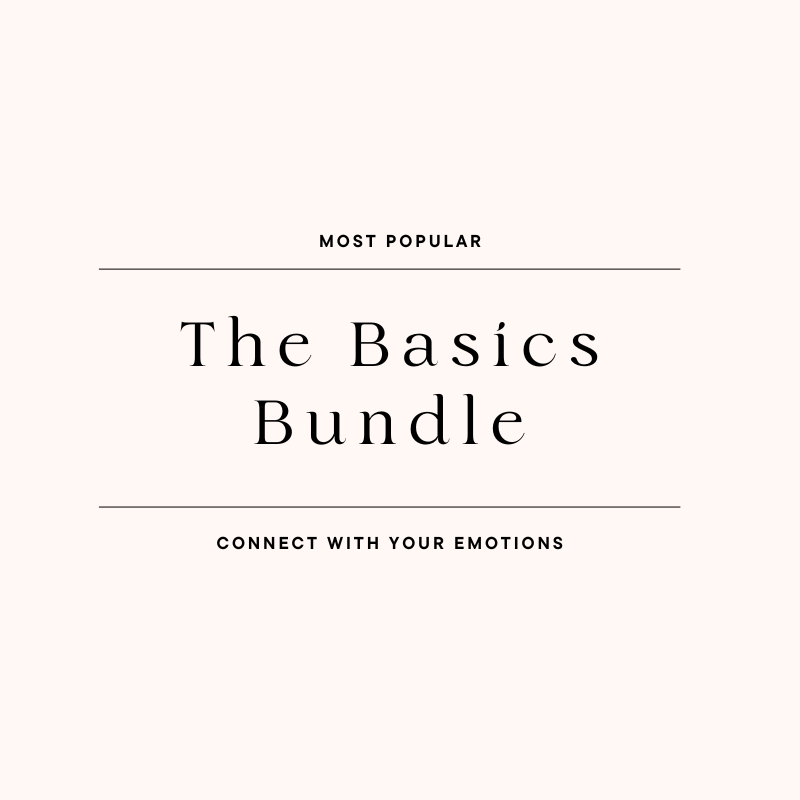 LECTURE + PRACTICE
_________________________________
This workshop includes one hour of lecture followed by one hour of Soulful Yin Yoga practice (for all-levels). Includes downloadable lecture slides.
FREQUENTLY ASKED QUESTIONS
_____________________________________
How long will I have access to the course?
Upon purchase, you will receive lifetime access to the course.
Is this workshop Yoga Alliance accredited?
Yes, upon successful completion you'll receive a Yoga Alliance accredited continuing Education certificate (6 CEUs).
What is your refund policy?
Since there is downloadable content, all sales are final. Please refer to our terms & conditions before purchasing.
I am new to yin yoga, is this workshop suitable for me?
Absolutely! This workshop is designed for all-levels.
I am already a yin teacher, will I learn something new?
There are different layers of yin yoga and depending on what you have learned in your previous yin training, you'll find brand new information inside this workshop. Regardless whether you're an existing yin yoga teacher or not, if you're curious about the energetic aspect of yin yoga, how meridians are applied in yin practice, and its influence on our emotions & moods, you'll find this workshop fascinating!