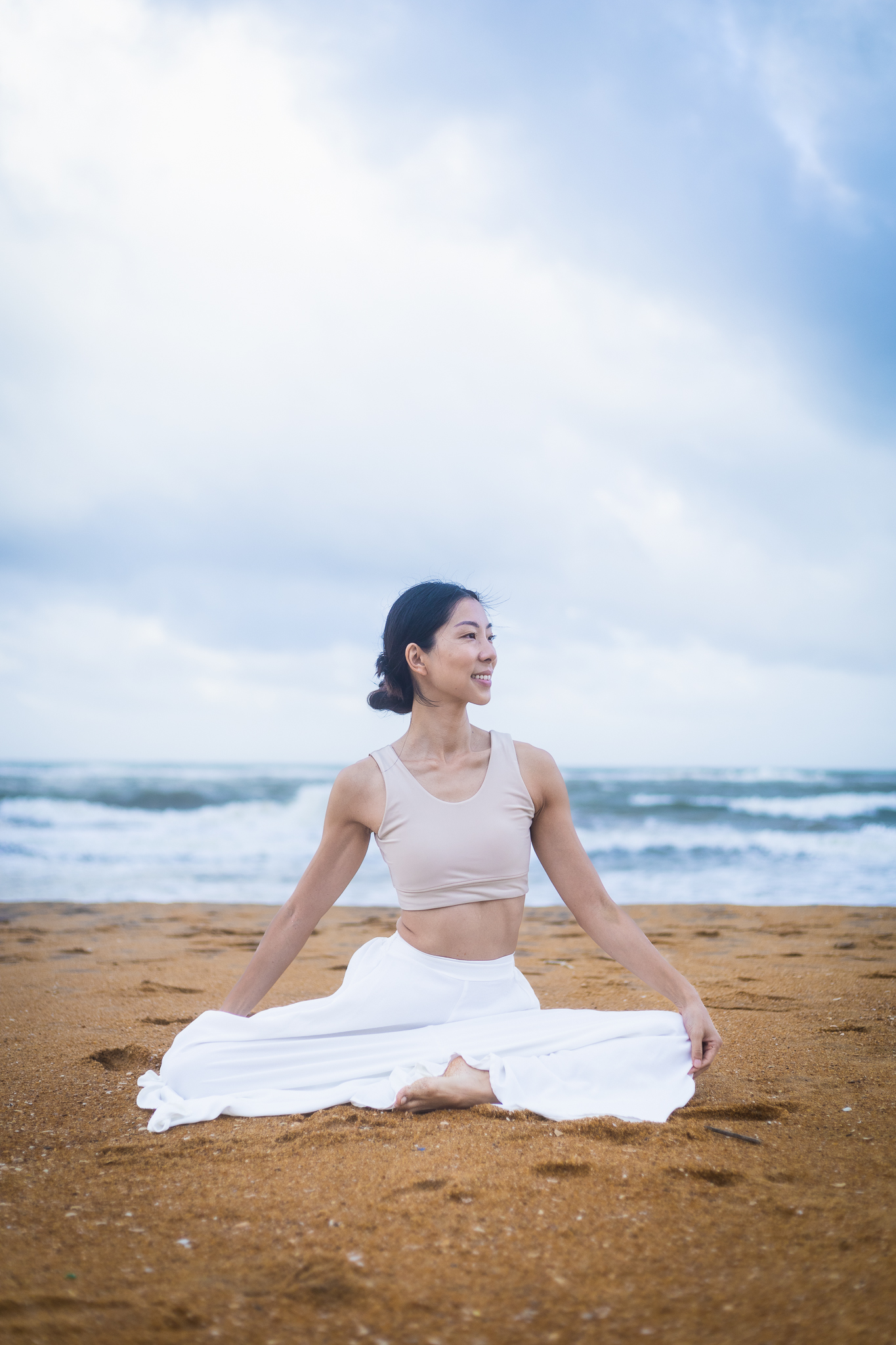 A daily practice for healing & self-love
You're invited to join the 21 Day Yin Yoga to Connect Within program! Everyday you will receive a brand new 10 minute Soulful Yin Yoga class.
Soulful Yin Yoga Method focuses on supporting your emotional healing & growth through yin yoga, Chinese meridians, Qi Gong, acupressure & more. 
This program is for you if you:
Have been feeling overwhelmed and need a space to recenter
Would like to deepen your understanding of your emotions for self-love & healing
Want to develop a daily practice that helps you gain mental clarity
Crave more mobility and flexibility so you can enjoy life more
Need to release any stress that has been boggling you down 

What to expect when you join?
Daily 10 min class sent to your inbox every morning
100% free & suitable for all levels
All videos will be available in your Teachable account, no expiration.
For 21 days, you'll get an email from me with Chinese meridians & yin yoga tips
All classes come with an affirmation to empower your practice
A life changing experience that will shift your emotional landscape